Manuel
Manuel Perez Rico har varit med oss sedan vi flyttade in i vårt gatuhus i Torrox.
Han har varit till stor hjälp, inte enbart för oss, men också för våra kunder; också efter att vårt formella uppdrag har avslutats.
De tjänster han kan leverera är:
I utgångsläget utan ett projekt så är det enklare arbetsuppgifter:
Målning
Murarbete
Fastighetsskötsel
Transport och mottagning samt montering av möbler etc.
Underhåll av pool och trädgård
Vi har också tillgång till hantverkare för lite större projekt samt för t.ex A/C.
Du kan få kontakt med Manuel via oss eller direkt på telefon: (+34) 625 293 849
eller mail:
manuel@torrox.se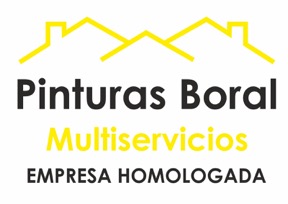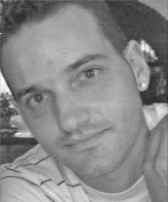 Manuel
Manuel Perez Rico has been with us since we moved into our townhouse in Torrox.
He has been a great resource, not only for us, but also for our customers; even after we have left the customers and their projects.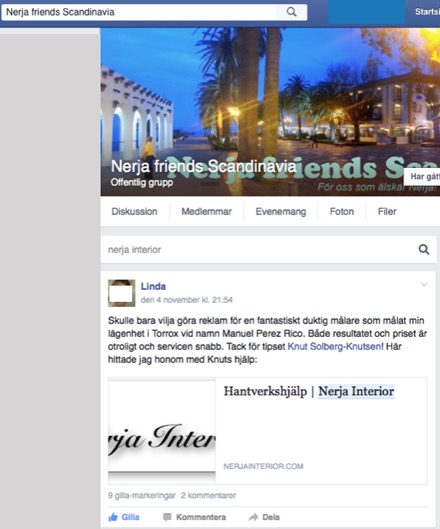 The services he can provide is as follows:
Painting indoors and outdoors
Bricklaying and plastering
General property maintenance
Transport and receiving of goods as well assembling furnitures
Taking care of your pool and garden
We also have access to craftsmen for larger projects as well as A/C.
You can get in touch with Manuel through us or direct on phone:
(+34) 625 293 849 or by mail:
manuel@torrox.se