In Torrox Pueblo, at the upper part you will find this lovely townhouse.
If you want to spend your holidays here, or have interest in the area;
why not; write us an
e-mail
.
You can find it on map
here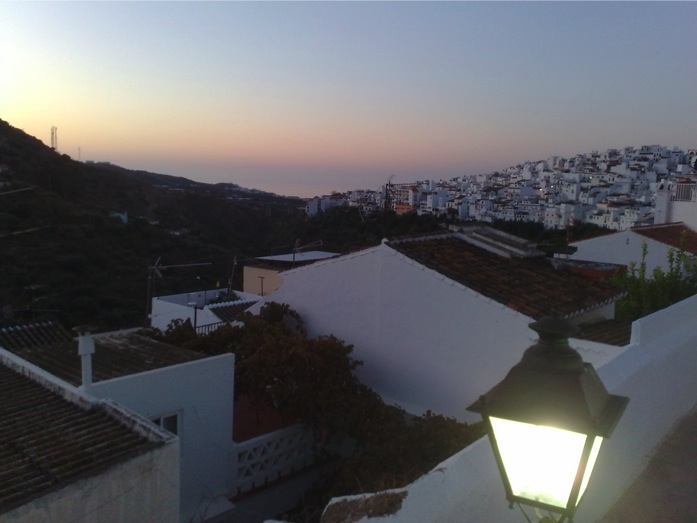 Built over two floors with two terraces with astonishing views over
the mountains, the gorge, Torrox town and the blue
Mediterranean Sea.

Sleeps up to six people.
It is decorated and furbished by Li of Li Interior.